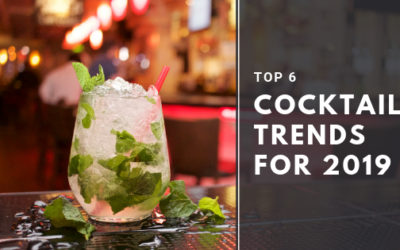 1) Back to basics Say goodbye to sugary, complicated cocktails that require a shopping trolley full of ingredients to prepare; the classics are making a comeback in 2019 – but with a bit of a twist. Moving away from sugar-based drinks (and also in line with a more...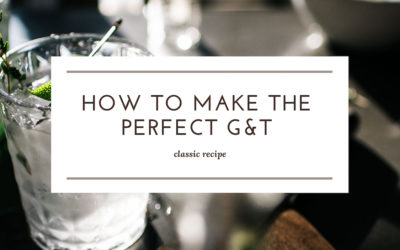 Sonny and Cher, pen and paper, bacon and eggs – some things work better together – just like gin and tonic! The origin of tonic Tonic has a very interesting history: The drink originated at the beginning of the 17th century in South America Peru. The story goes that...
A very slow distillation process and a large amount of copper contribute to making our gin incredibly smooth and ideal for sipping. Characterized by beautiful floral aromas, our honeybush gin boasts hints of honey – without being too sweet. And whether you're a cocktail novice or king, the possibilities with our gin are endless!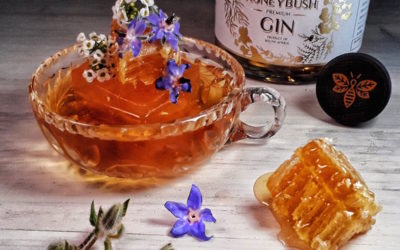 Recipe by @ginnedup Ingredients 50 ml Harmony Honeybush Gin 20 ml honey syrup / Lourensford Honey Liqueur 10 ml water Dash of Angostura Orange Bitters MethodMix all the ingredients in a tea cup or in a rocks glass with ice. Add a large honey-coloured ice cube made...