The Harmony Distillery was the first South African Distillery to produce two unique handcrafted gins using Honeybush
(
Cyclopia spp
.) as the signature ingredient for the first and Aloe ferox for the second.
Harmony's flagship gin, the Honeybush gin was the first gin distilled at Harmony. It is made from 10 botanicals, including the finest honeybush tea leaves. 
Another first for South Africa, was our award-winning Aloe Ferox gin. Aloe Ferox is an uniquely African plant. This gin is vapour infused with the Aloe Ferox to create a sweet aroma and a dry feel on the palate. 
We are also proud to have won awards for our traditional-style Old Tom gin. This has been a renowned recipe since it was popular in 18th-century England. Old Tom gin is a sweeter, yet dry, gin made from lesser botanicals than other gins.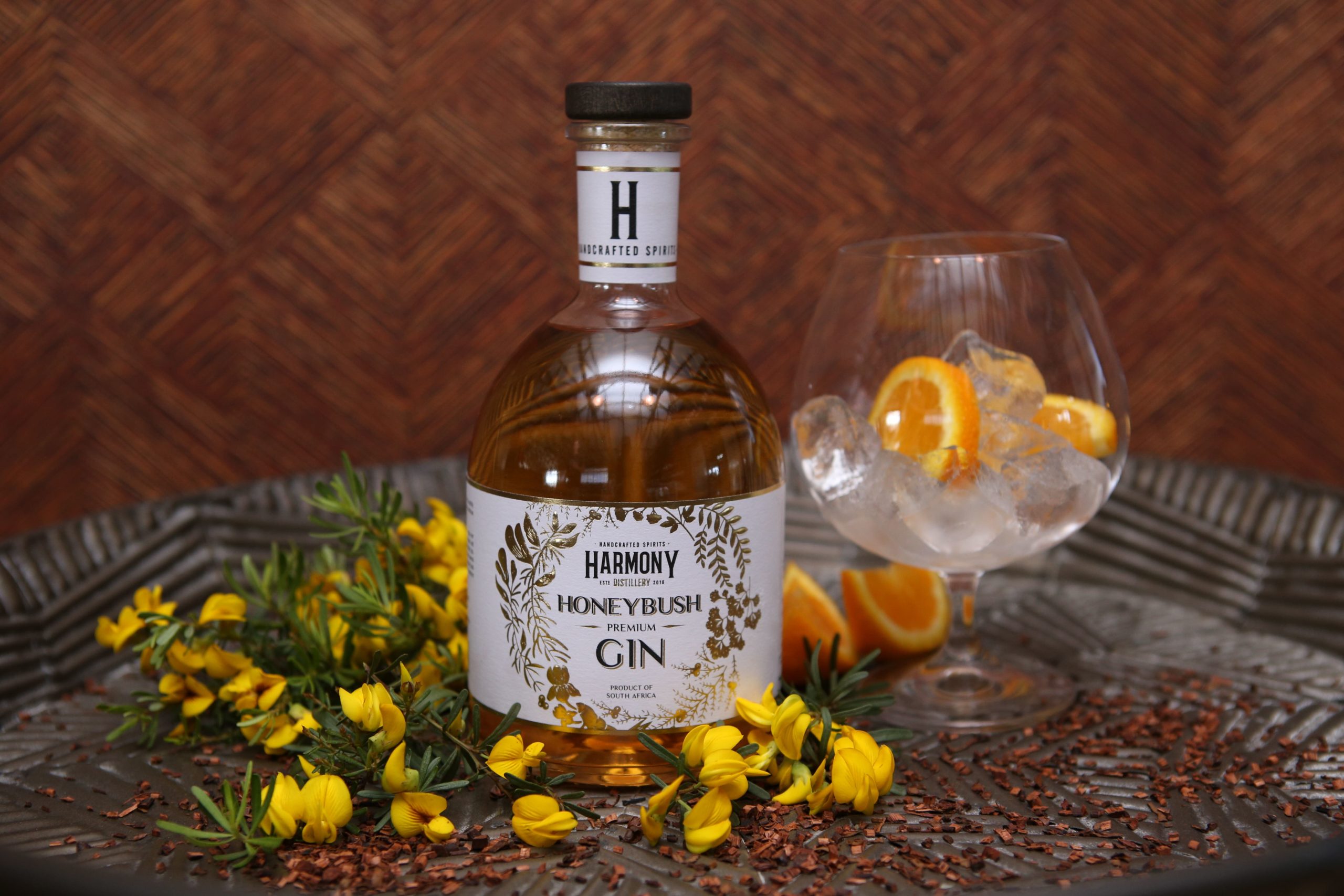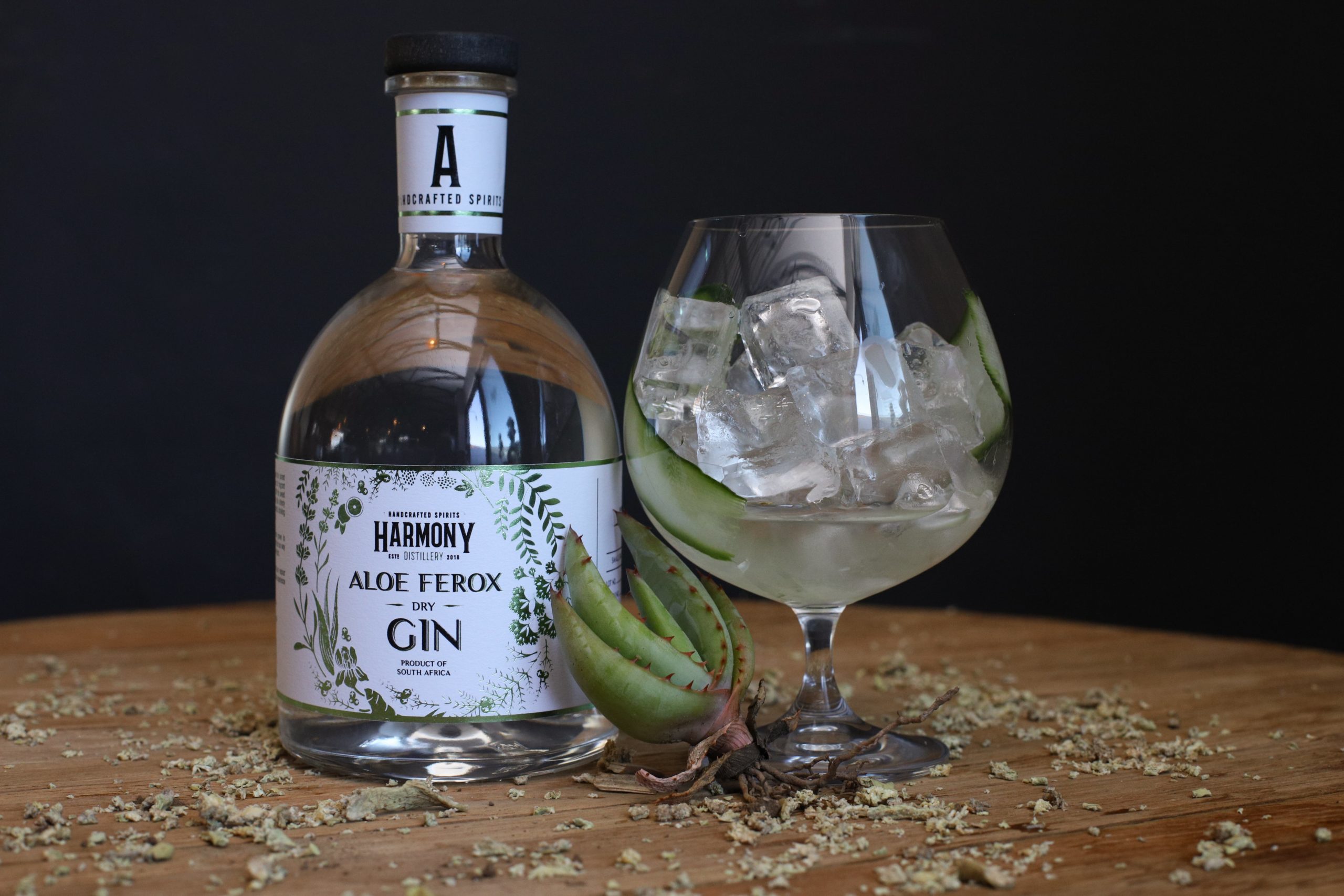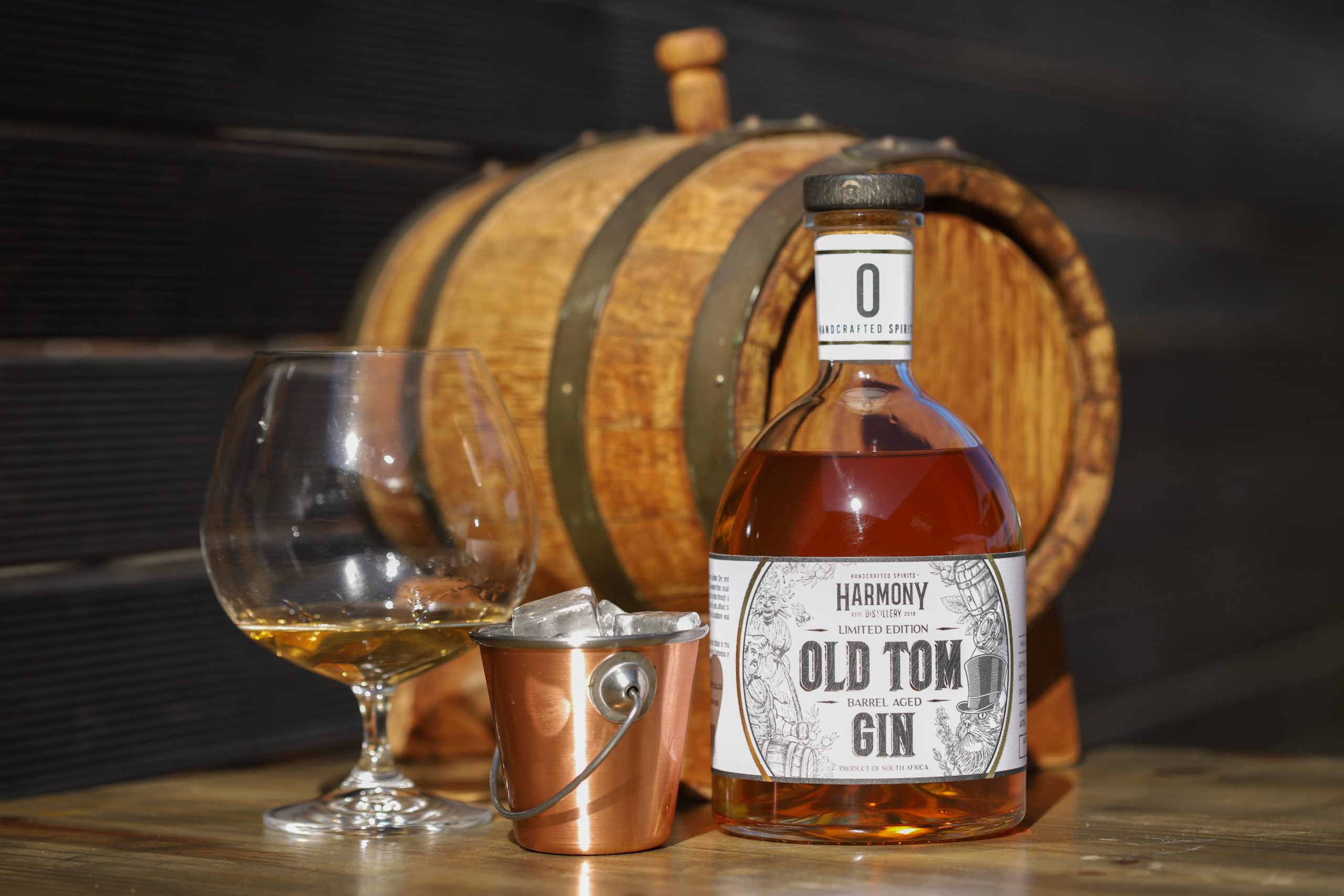 The Harmony Distillery originated on the Farm of Fanie and Marlene Smuts. Years ago, Fanie Smuts made a promise to Marlene (his then girlfriend) that they would own their own farm, in the hopes that she would accept his marriage proposal. 
While Marlene was pregnant with their son, they came across the perfect piece of land, surrounded by mountains with bountiful sources of water. The couple made their home on this farm and started what would go on to become The Harmony Distillery.
Today the farm is home to an independent nursery. The farm also currently plants 6 hectares of honeybush (on average), which is used in the range of Harmony Honeybush bodycare products and of course, in the popular Honeybush gin.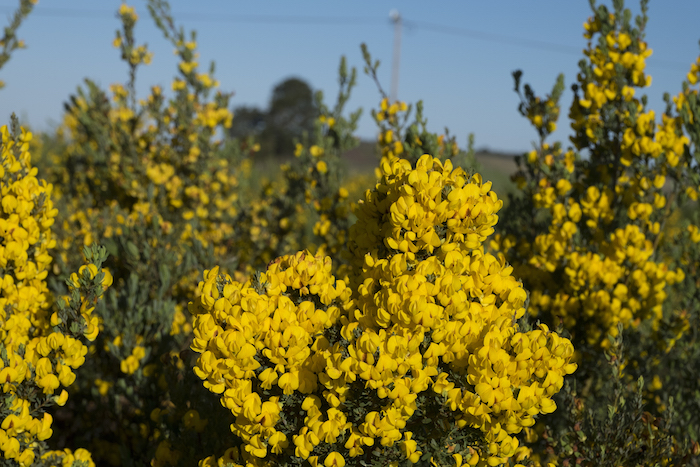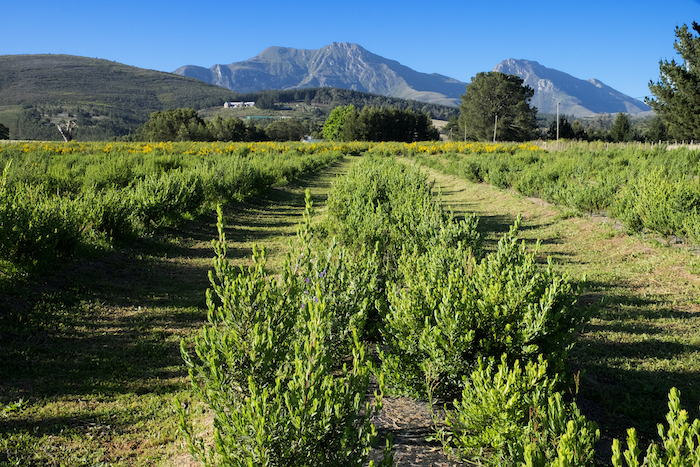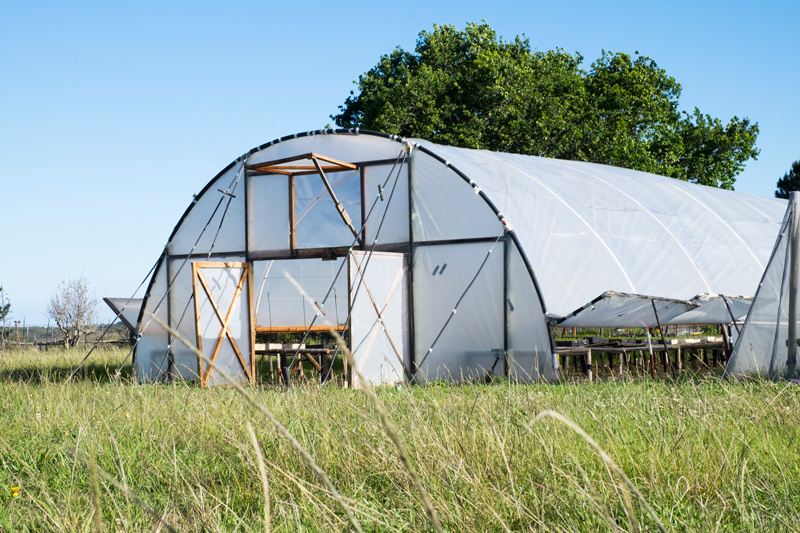 The Harmony Distillery had been located on the farm for a long time, but in 2019 it found it's new home at the Salt & Copper Restaurant. This restaurant is located in the HART & BOSCH village, Hartenbos. 
Here, you can come and enjoy a delicious meal while your kids enjoy the designated play area. This venue can also be booked for events such as year-end parties, corporate- and private functions etc.
In addition to the restaurant, Salt & Copper also includes The Copper Lounge. This separate lounge is available for gin tastings and smaller events. It boasts a wide range of craft gin, expertly served. Here in The Copper Lounge you can also see Nona, our copper still, and experience the distilling process first-hand.